Sunny Automotive was Awarded the 2022 Yuyao Municipal People's Government Quality Award
Recently, the People's Government of Yuyao City announced the winning organizations of the 2022 Yuyao City Government Quality Award. After strict evaluation, Sunny Automotive was honored.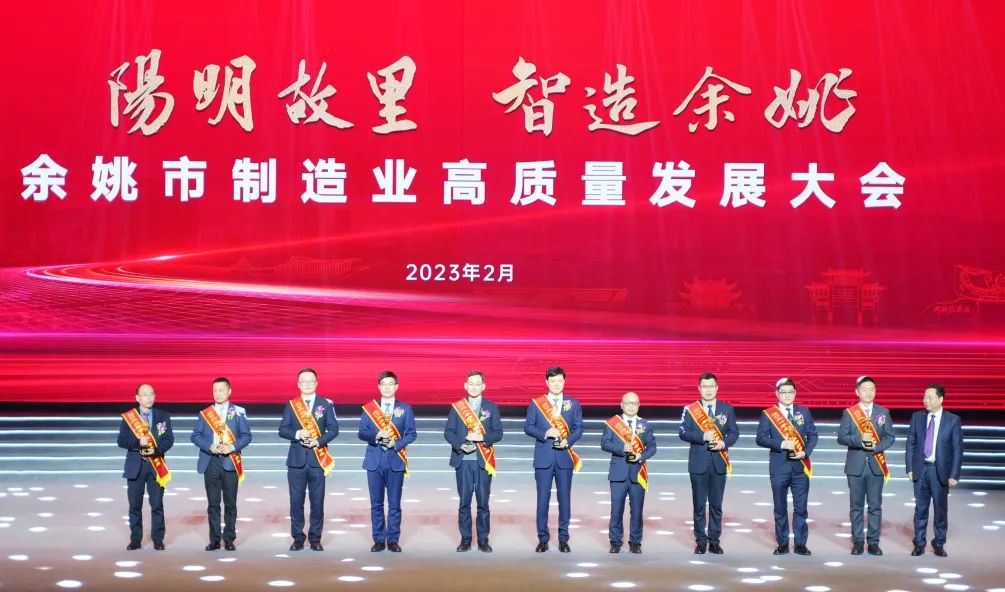 In order to deeply implement the new development concept, comprehensively promote the construction of a quality-strong city, and vigorously promote the high-quality development of the city's economy and society, in accordance with the relevant provisions of the "Yuyao City Government Quality Award Management Measures (revised in 2022)", after strict evaluation, the municipal government decided to award the "2022 Yuyao City Government Quality Award" to Sunny Automotive and notified them.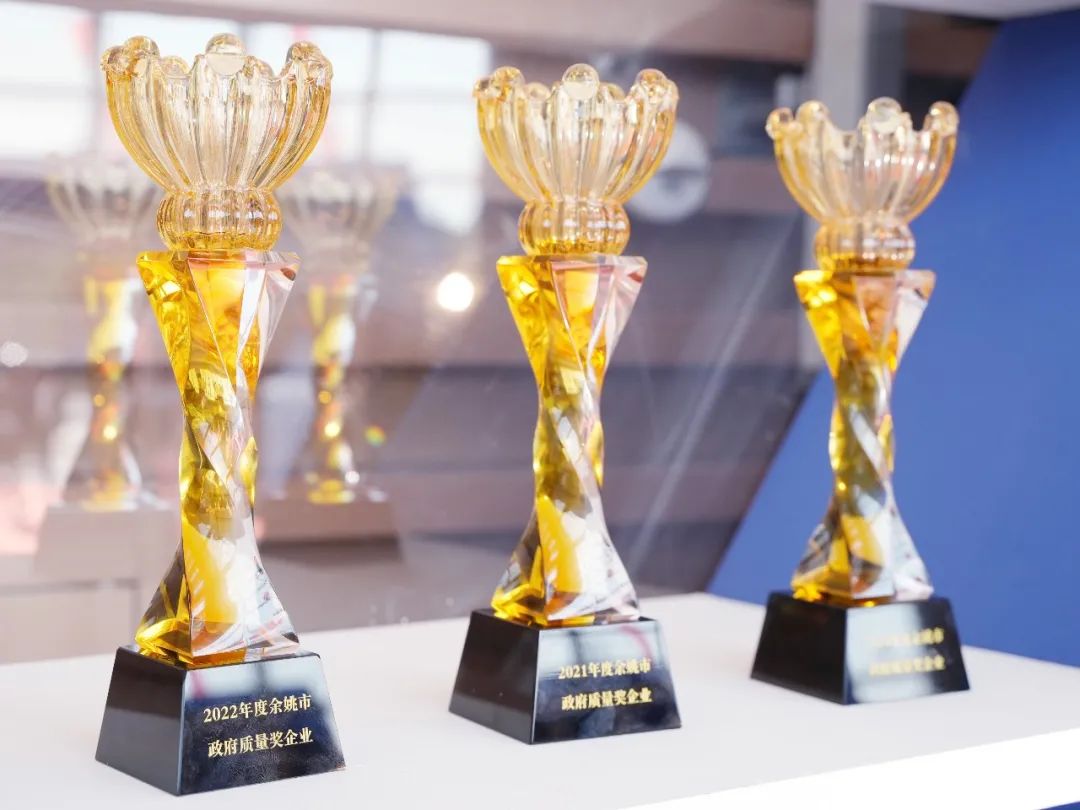 Sunny Automotive is a core subsidiary of SUNNY OPTICAL TECHNOLOGY(GROUP) CO., LTD, a national high-tech enterprise and one of the third batch of single-item champion demonstration enterprises at the national level. The company has been engaged in the car lens industry for 14 years, and its products are widely used in many car models such as BMW, Mercedes-Benz, and Audi. As an industry leader, the company's market share has been ranked first in the world for 10 consecutive years (data source: Techno Systems Research Co., Ltd. 2021 report), and currently its market share has exceeded one-third. In 2021, the company introduced the excellent performance mode, fully explored management advantages, focused on improvement opportunities, and promoted management upgrade through self-evaluation.
The pursuit of excellence is endless. In the future, sunny automotive will take the opportunity of winning the Mayor's Quality Award as a starting point, adhere to innovation as the driving force, continuously improve the quality level and core competitiveness of the enterprise, and achieve steady growth of high-quality development and brand value.