[Exhibition Invitation] Sunny Automotive Optech Invites You to the Munich Shanghai Photonics Expo 2023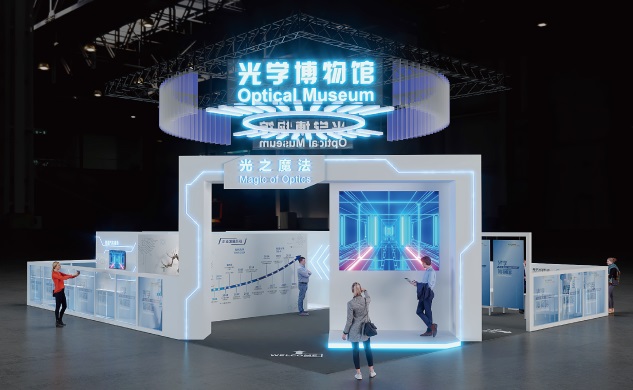 The 17th Munich Shanghai Photonics Exhibition (Laser World of Photonics China) will be held in Shanghai from July 11th to July 13th, 2023.
At that time, Sunny Automotive will showcase its latest LiDAR, automotive lens, HUD, and automotive lighting products, and look forward to your visit!
July 11th - July 13th, 2023

Shanghai National Convention and Exhibition Center
Booth No. 6.1, 6.1B502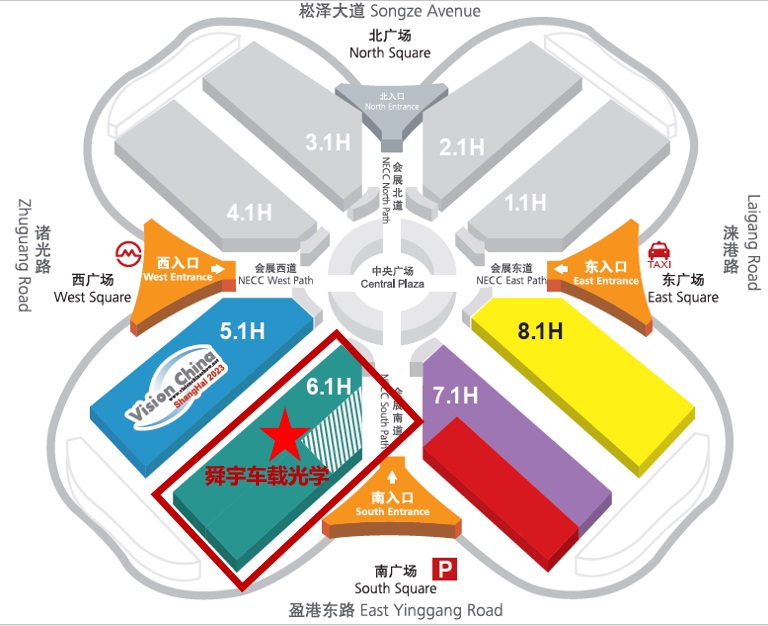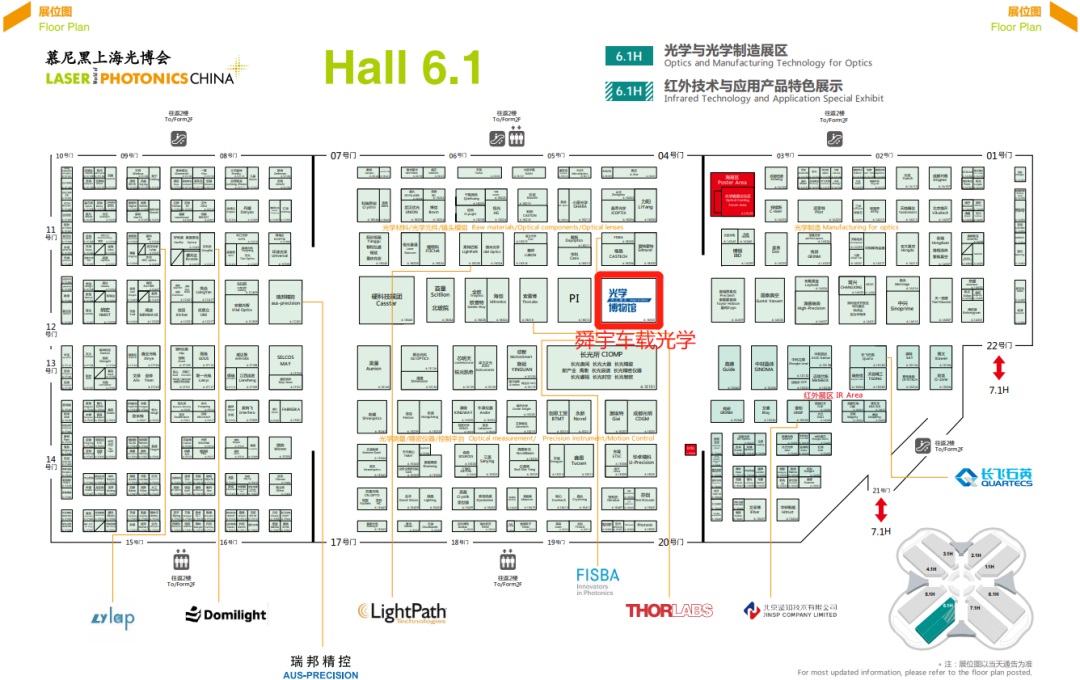 Scan the QR code below to register and get free admission
Ningbo Sunny Automotive Optech Co., Ltd. is a core subsidiary of Sunny Optical Technology (Group) Co., Ltd. The company, as a provider of optoelectronic solutions for smart cars and autonomous driving, prioritizes offering customers competitive products and services, thereby making cars smarter with the help of sight and ensuring the safety and comfort of their users.
In 2004, the company ventured into the automotive lens industry, and by 2012, it had attained the top spot as the world's largest manufacturer of automotive lenses with the highest global market share(data source: Techno Systems Research Co., Ltd 2022 report). Currently, the company's operations encompass the three primary domains of automotive lens, LiDAR, and smart lamp & HUD. Having evolved from producing optical and mechanical products to integrated products involving optics, mechanics, electronics, and computing, it is committed to establishing itself as a pioneer in the realm of automotive optoelectronics.