[Exhibition Invitation] Sunny Automotive Optech Invites You to the 24th China International Optoelectronic Exposition (CIOE)
Invitation

China International Optoelectronic Expo (CIOE) was founded in 1999 and is a comprehensive exhibition of the optoelectronic industry with tremendous scale and influence. It has been successfully held for 23 consecutive sessions, with an exhibition area of 240,000 square meters and over 3,000 participating companies. The 24th CIOE will be held from September 6th to September 8th, 2023 (Wednesday to Friday) at the Shenzhen World Exhibition & Convention Center (Hall 10), Bao'an, Shenzhen, Guangdong.

In CIOE, Sunny Automotive Optech will demonstrate new LiDAR modules, automotive lenses, automotive lighting products, HUD products, etc. at the exhibition. We sincerely invite you to visit and discuss the current situation and future development of the optics industry together!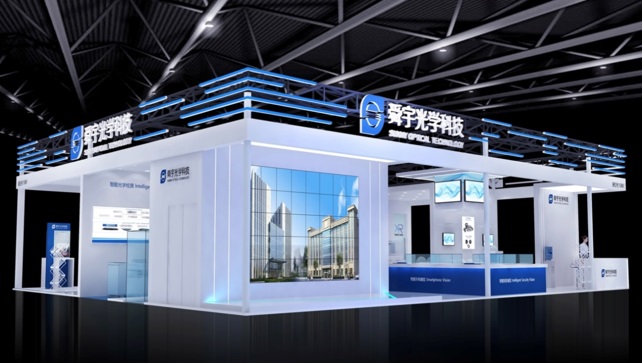 [Precision Optics Expo & Camera Technology and Application Exhibition]
Booth Number
Hall 7, Booth 7B61
Dates
September 6th to September 8th, 2023
Location
Shenzhen World Exhibition & Convention Center (Hall 1), Bao'an, Shenzhen, Guangdong
Address
No.1, Zhancheng Road, Fu Hai Street, Bao'an District, Shenzhen, Guangdong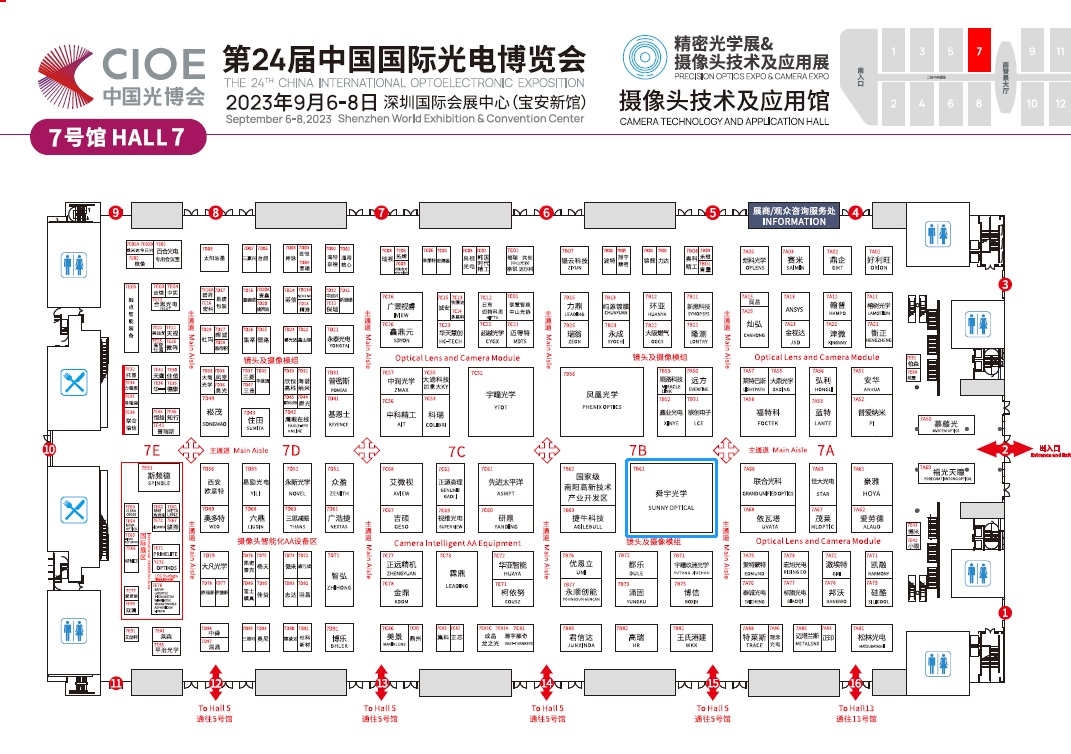 Scan the QR code below to register and enjoy free admission to the exhibition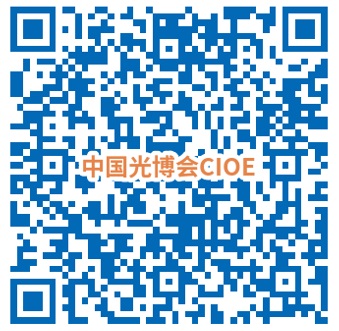 Company Information
Ningbo Sunny Automotive Optech Co., Ltd. is a core subsidiary of Sunny Optical Technology (Group) Co., Ltd. The company prioritizes offering customers competitive products and services, thereby making cars smarter with the help of sight and ensuring the safety and comfort of their users.
Since entering the field of automotive lenses in 2004, Sunny Automotive Optech has become the world's leading manufacturer of automotive lenses in 2012, with a global market share of the first position (data source: Techno Systems Research Co., Ltd. 2022 report). Currently, the company's business covers three major application areas: automotive cameras, LiDAR, and projection displays. Sunny is gradually transforming from optical and mechanical products to comprehensive optical-electro-mechanical computing products.