[Exhibition Invitation] Sunny Automotive Invites You to the 2023 Shanghai International Auto Show

The 20th Shanghai International Automobile Industry Exhibition (Shanghai Auto Show) will open on April 18, 2023.
At that time, sunny automotive will participate in the exhibition with its various products, including vehicle-mounted cameras, lidars, HUDs, intelligent car lights and other fields, and we look forward to your presence!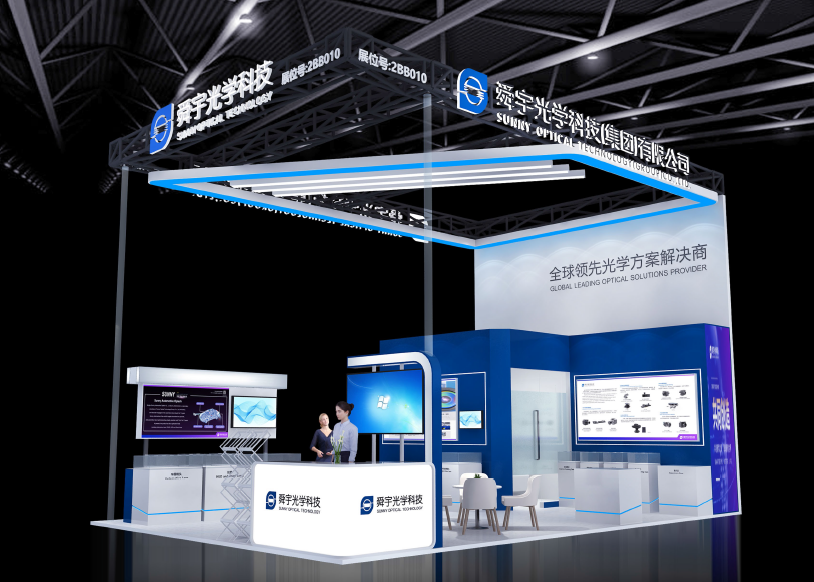 Booth Information
April 20, 2023 – April 27, 2023
Shanghai National Convention and Exhibition Center
(No. 333, Songze Avenue, Xujing Town, Qingpu District, Shanghai)
Booth No.: 2.2H Hall, 2BB010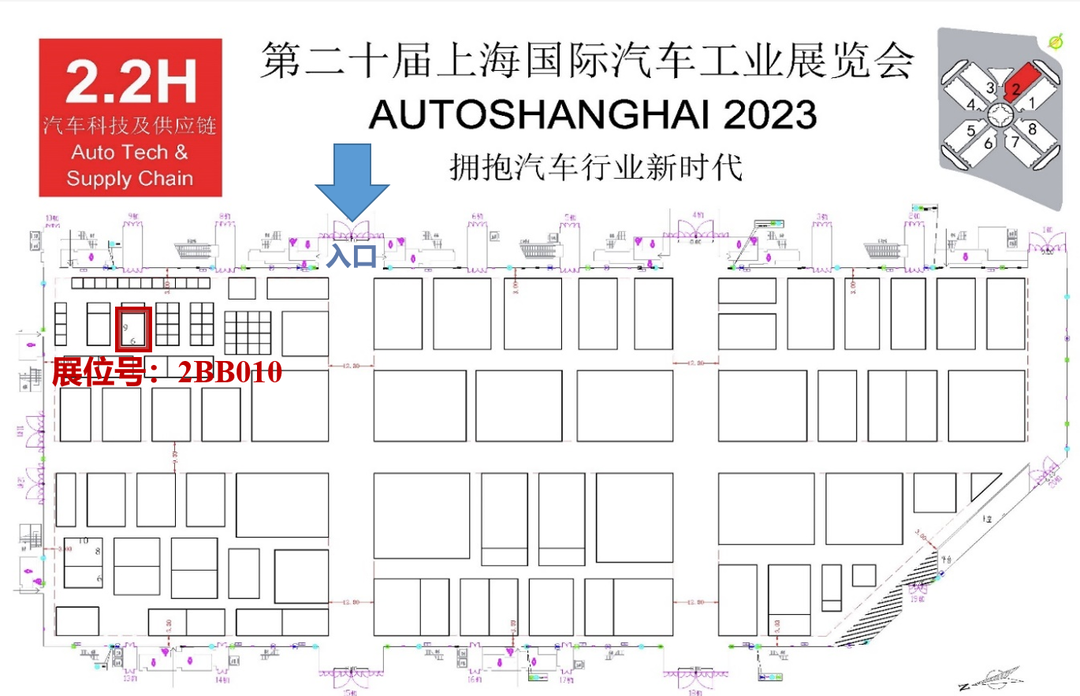 Company Information
Sunny Automotive is a core subsidiary of SUNNY OPTICAL TECHNOLOGY(GROUP) CO., LTD. The company has always focused on providing customers with competitive products and services, helping cars have the "wisdom eyes", making users more comfortable and safe.
Sunny Automotive entered the field of vehicle-mounted lenses in 2004 and became the world's leading manufacturer of vehicle-mounted lenses in 2012, with a market share of first in the world (source: Techno Systems Research Co., Ltd. 2021 report). Currently, the company's business covers three major application areas of vehicle-mounted cameras, lidars, and projection displays, and is gradually transitioning from optical and mechanical products to optical, mechanical, and electronic integrated products.